Ellis Jones Strikes High Net Worth Success
We are delighted to announce that once again we have been ranked in the Chambers & Partners High Net Worth Guide. In this year's results, two of our lawyers, Lauren Day and Carla Brown, have been recognised for their hard work, excellent experience and expertise.
The High Net Worth Guide ranks the top lawyers and law firms specialising in private wealth, covering more than 100 jurisdictions. Those who are ranked are judged on their technical legal ability, professional conduct and client service, as well as their diligence and commitment.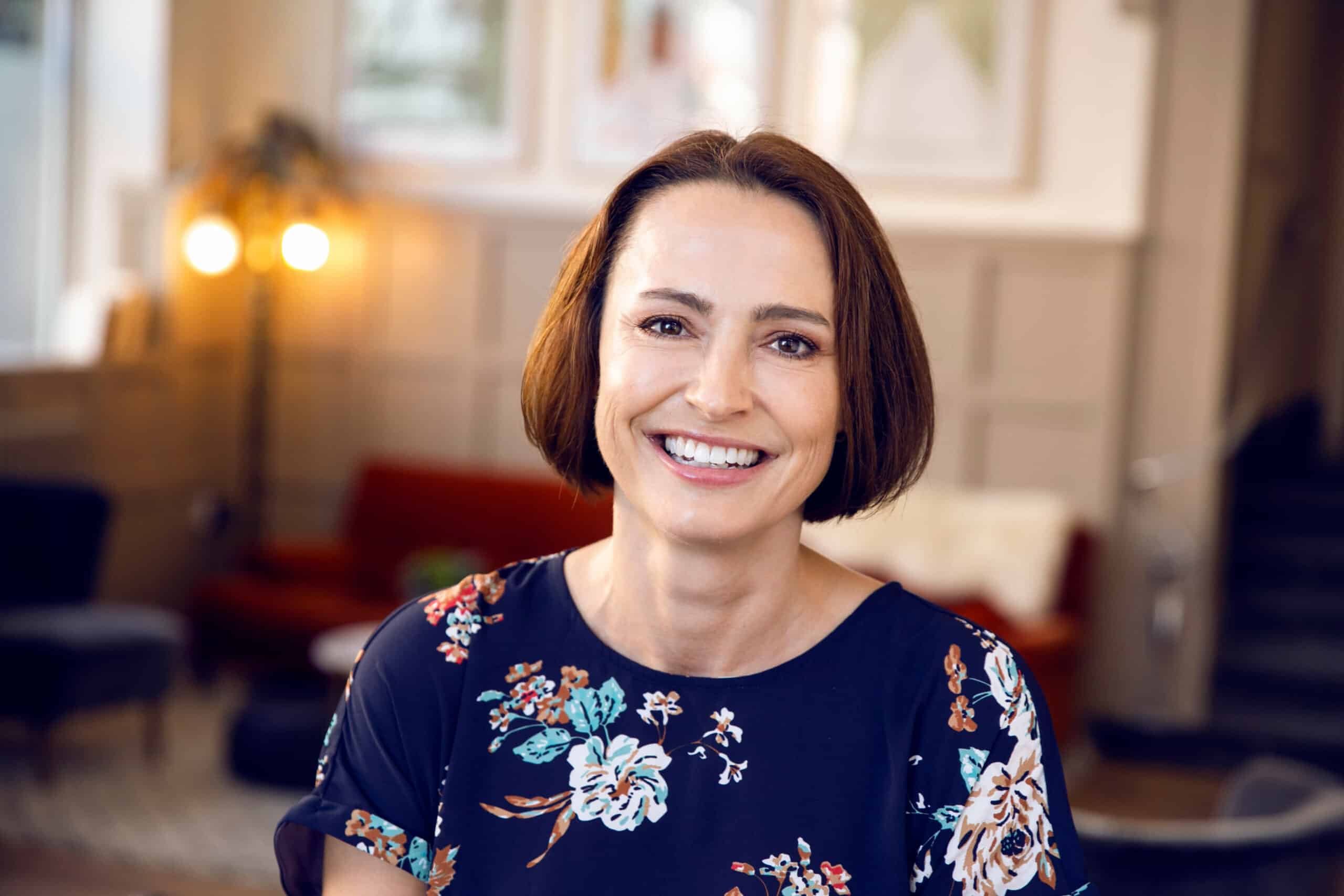 We would like to firstly congratulate our Partner and Solicitor, Carla Brown, Head of the Wills, Trusts and Probate department who has been ranked in Band 1 for Private Wealth Law in Southampton and surrounds. Carla has been ranked in Chambers & Partners guides for several years. One source stated that Carla had "provided exceptionally good support and advice to my legal matters. Very dedicated.", another highlight how Carla had "delivered a highly efficient and effective service to us."
Our Private Wealth Disputes team have been ranked in Band 2 and has been recognised for being "very efficient, professional and easy to deal with", and that "each issue at Ellis Jones has been dealt with in a highly professional and thorough manner."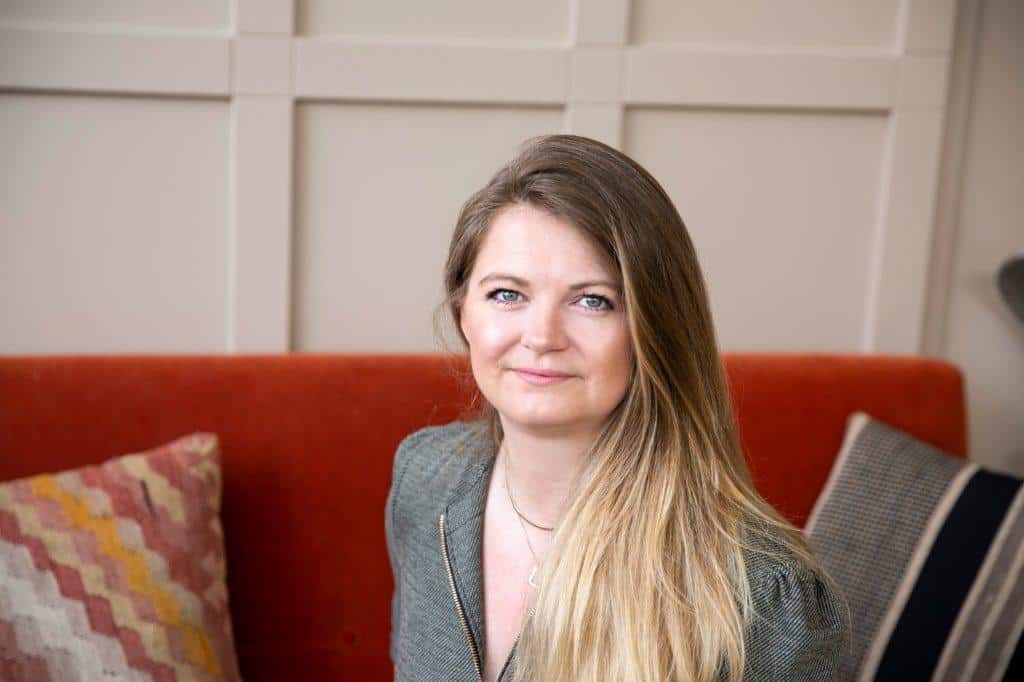 Our Partner, Solicitor and Head of Dispute Resolution, Lauren Day, has been ranked as a Leading Individual in Band 3 for Private Wealth Disputes. Lauren is described as "fiercely determined and a wonderful advocate for her clients. This strength and determination is almost hidden behind her friendly and humorous exterior, but she is definitely the person to have on your side in any dispute!".
Nigel Smith, our Managing Partner, said: "It's a proud moment to see Ellis Jones and our lawyers rated once again in the Chambers and Partners High Net Worth Guide."
"It's a powerful independent endorsement of our services and well-deserved recognition for the hard work and dedication of our team. The most rewarding part of all is reading the guide's wonderful comments from our clients, which is the greatest praise that we can ask for."
We are a full service law firm with offices in Bournemouth, Canford Cliffs, Ringwood, Swanage, Wimborne and London. If you require any legal advice or wish to speak to someone regarding an enquiry, please contact us on 01202 525333 or visit our services page for more information.
How can we help?
When you submit this form an email will be sent to the relevant department who will contact you within 48 hours. If you require urgent advice please call 01202 525333.
Make an enquiry