Ellis Jones Sponsors Ringwood & Swanage Carnivals 2022
This year we were the proud sponsors for both the Ringwood and Swanage Carnivals, two amazing events that raise a huge amount of money for their local communities.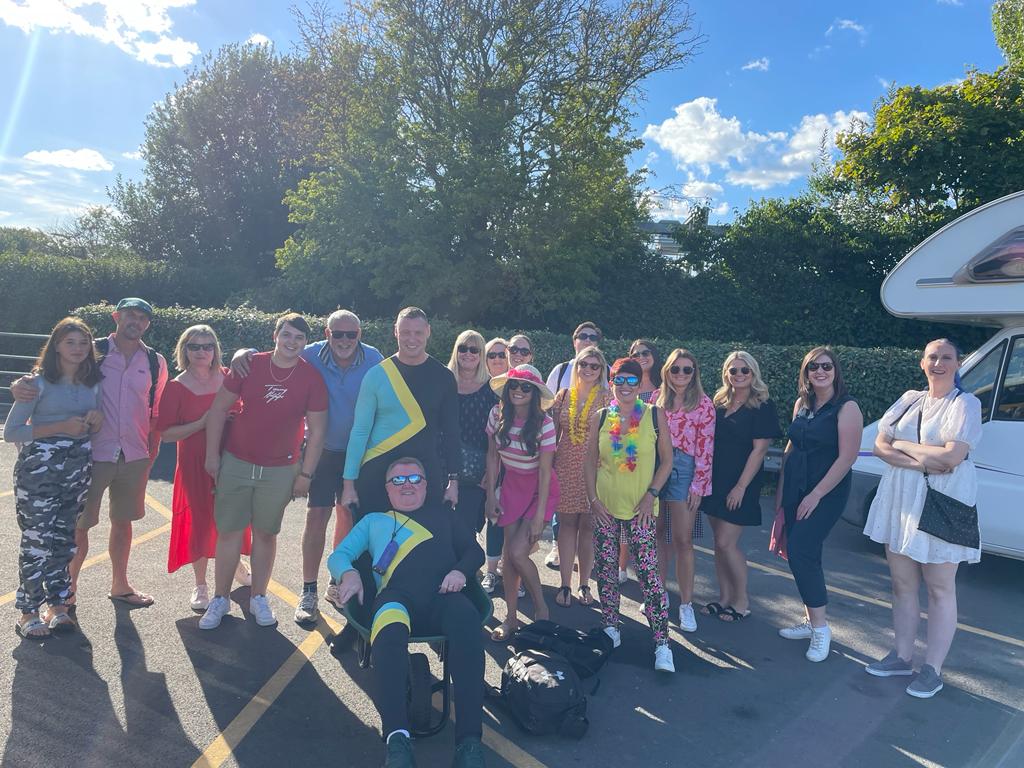 Swanage Carnival
The Swanage Carnival week took place from Saturday 29th July to Saturday 5th August, and it was a week filled with fun events and entertainment for everyone. The event raises thousands of pounds each year for chosen local charities, this year the list included the Swanage Hospital, Dorset and Somerset Air Ambulance, Lewis Manning Hospice Care, Friends of Dorset Young Carers, Swanage Linking Lives and many more.
After two consecutive years of cancellations, we were delighted to sponsor this year's Swanage Carnival and support the return of a fantastic event. The week included air displays, dinosaur shows, cookery demonstrations, swimming and running races plus live music performances at the Carnival Arms.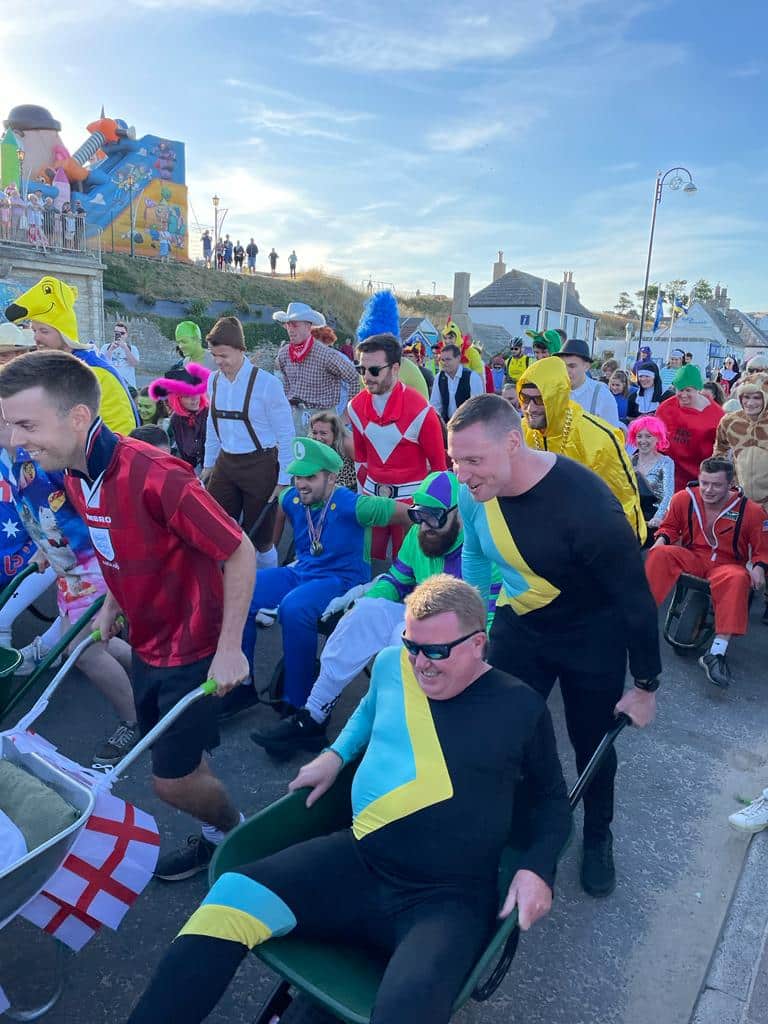 We also arranged a staff social on the Friday night of the carnival as a way of further supporting the event and give our staff a chance to socialise with team members from various offices. Two of our partners, David and Sean also entered the Carnival's wheelbarrow race which is a fancy dress event involving a mile wheelbarrow race with plenty of pit stops for drinking along the way!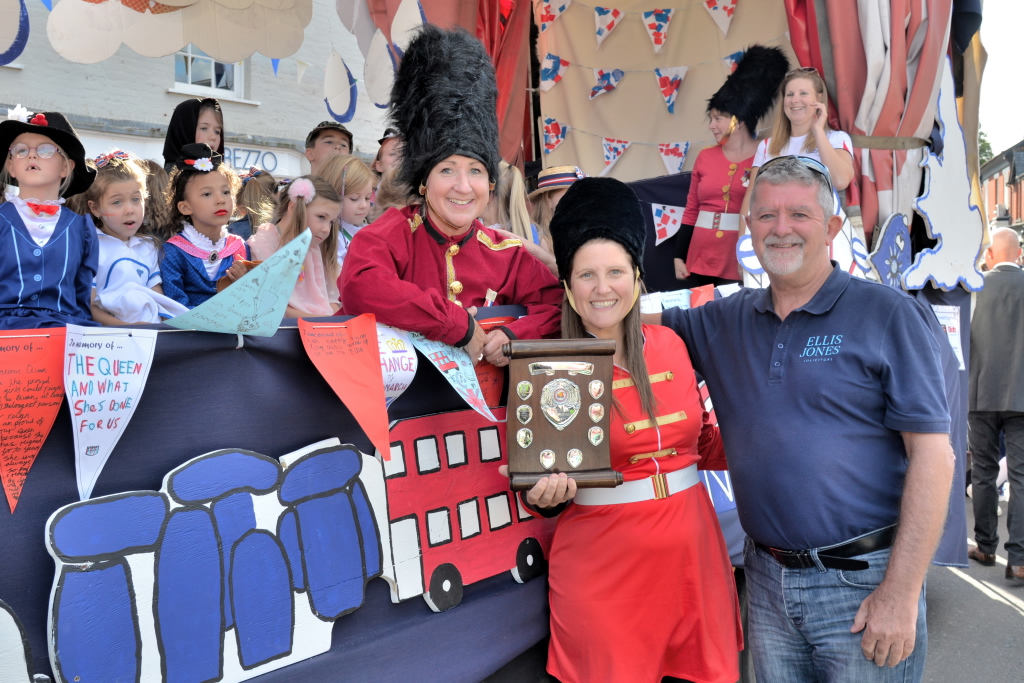 Ringwood Carnival
This year's Ringwood Carnival took place on Saturday 17th September and included two processions, an afternoon children's' procession and an evening illuminated parade. There were also various processions, street entertainers, music bands, live entertainment, arts and crafts stalls on The Village Green, fireworks, and the huge Adlam's Fun Fare.
The very first Carnival took place in 1928 and has now grown to become Ringwood's largest and most important annual community event.
At Ellis Jones we believe it is important to be actively involved in the community and are proud to invest in sponsoring this event and is why we support events such as the Ringwood & Swanage Carnivals.
If you would like to find out more about how we help the local community, please click here.
How can we help?
When you submit this form an email will be sent to the relevant department who will contact you within 48 hours. If you require urgent advice please call 01202 525333.
Make an enquiry