Ellis Jones – Corporate sponsors of Dorset Wildlife Trust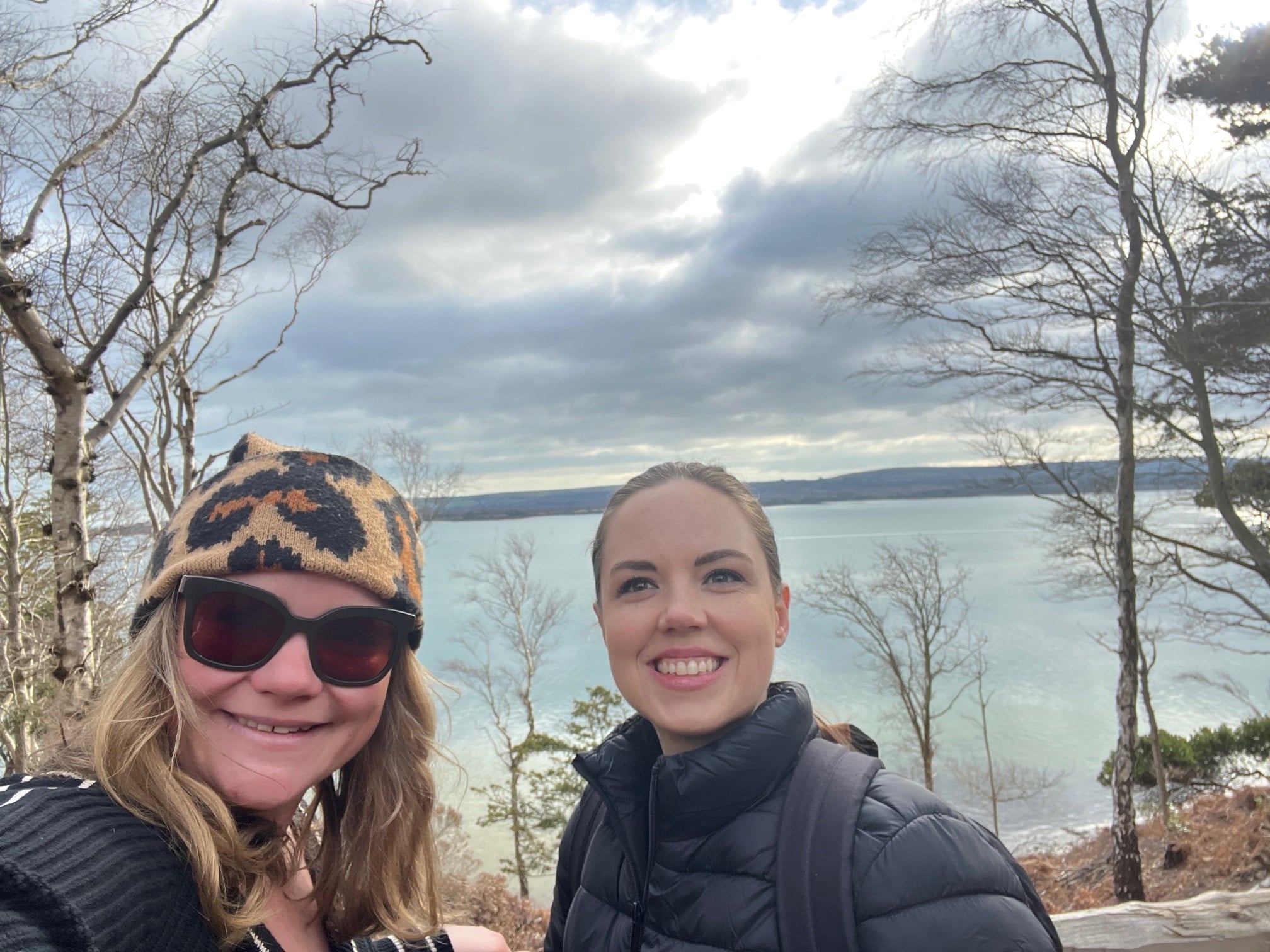 How did our relationship with Dorset Wildlife Trust start?
As a Firm, we feel we should be focusing on supporting local charities that are working with and for our clients and community. We are also very conscious about the environment and are always looking for more sustainable ways of working.
We started our partnership with Dorset Wildlife Trust in 2018 and have sponsored them every year since.
What does the partnership involve?
Of course, through our sponsorship we donate annually to the charity to help fund their work. We also take part in their Free Will month in March and have offered 14 free Will appointments this year.
In recent years, Dorset Wildlife Trust have invited us to two beach cleans at which we were allowed to bring up to 20 staff who spent time with the knowledgeable teams at Kimmeridge and Chesil Beach picking up litter and learning about the effects of plastic on marine life.
We have also been invited to a number of corporate events and been able to see a lot of the great work that Dorset Wildlife Trust have done and are looking to do in the future.
Most recently, myself and Kate Brooks were lucky enough to be given a tour around Brownsea Island by Dorset Wildlife Trust's Chief Executive, Brian Bleese and his team. Brian showed us the important improvements that are being done around the island at the moment as well as highlighting the delicate habitats and large number of wildlife that call Brownsea Island home.
We hope to continue to develop our relationship with Dorset Wildlife Trust and to run Ellis Jones with the environment and sustainability at the forefront of our minds.
How can we help?
When you submit this form an email will be sent to the relevant department who will contact you within 48 hours. If you require urgent advice please call 01202 525333.
Make an enquiry