David McWilliam celebrates 25 years as a qualified solicitor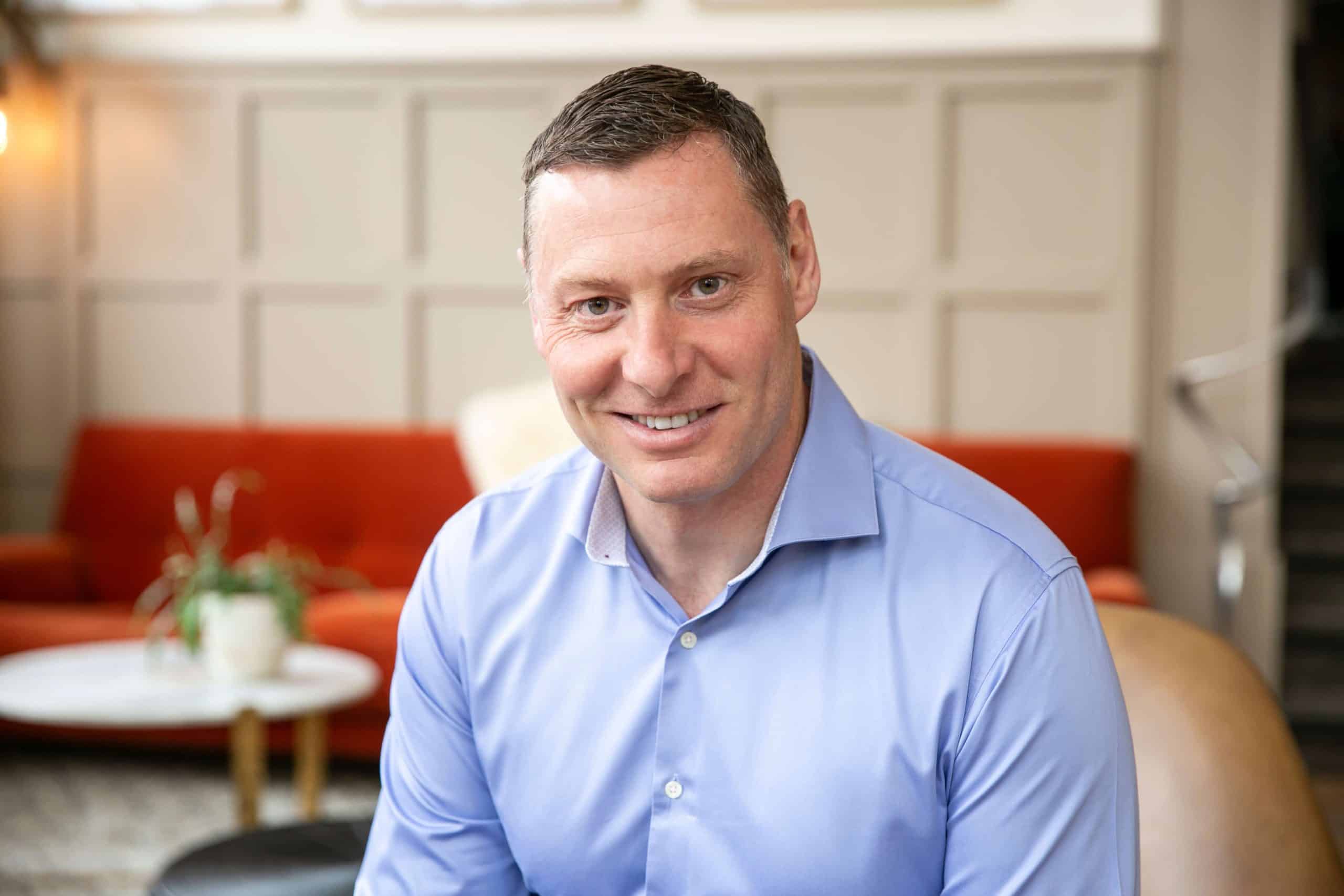 Today marks my 25th anniversary as a qualified solicitor. The 3rd November 1997 was my qualification date after completing my Training Contract at Ellis Jones Solicitors where I still work. I came for 2 weeks work experience after completing my Legal Practice Course at Bournemouth University and am still here!
I am Head of Personal injury & Sports Law at the firm and have worked in the Personal Injury Department since qualifying. That 25-year period has seen massive changes in the firm and the personal injury world. The firm has probably tripled in size and now has many more specialized departments than back in 1997.
Although insurers and the Government have done their best to destroy the Claimant Personal injury world in that period with the removal of Legal Aid and the implementation of CFA's (No win, No Fee), the ban on recoverability of success fees so client's no longer receive 100% of the damages they are entitled to, changes to whiplash claims  our department continues to thrive and represent injured clients gain the damages they desperately need to help them recover from their injuries, refund loss of earnings and fund rehabilitation treatment.
Sports law is an expanding area and in 2018/19, I went back to University and studied. A 1 year post Graduate certificate in Sports Law was successfully obtained and I then set up our Sports Law Department. Being a keen sportsman, I can now combine work with sport. I am now involved with various sporting bodies :-
Football Association Serious Case Panel Member
Football Association General Appeal Panel Member
Dorset Football Association – Independent Non-Executive Board Member
Dorset Football Association – Independent Disciplinary Panel Member
Dorset Amateur Swimming Association – Legal Adviser
Disciplinary issues and Anti-Doping are my main focus in Sports Law but we cover a whole range of sporting issues.
I may have been at Ellis Jones for over 27 years but I still enjoy my work and the people I work with.
If you would like to find out more about how Ellis Jones provides opportunities for progression within the firm and supports everyone's career aspirations, visit our Career Paths page.
How can we help?
When you submit this form an email will be sent to the relevant department who will contact you within 48 hours. If you require urgent advice please call 01202 525333.
Make an enquiry