Why it's wise to invest in your Will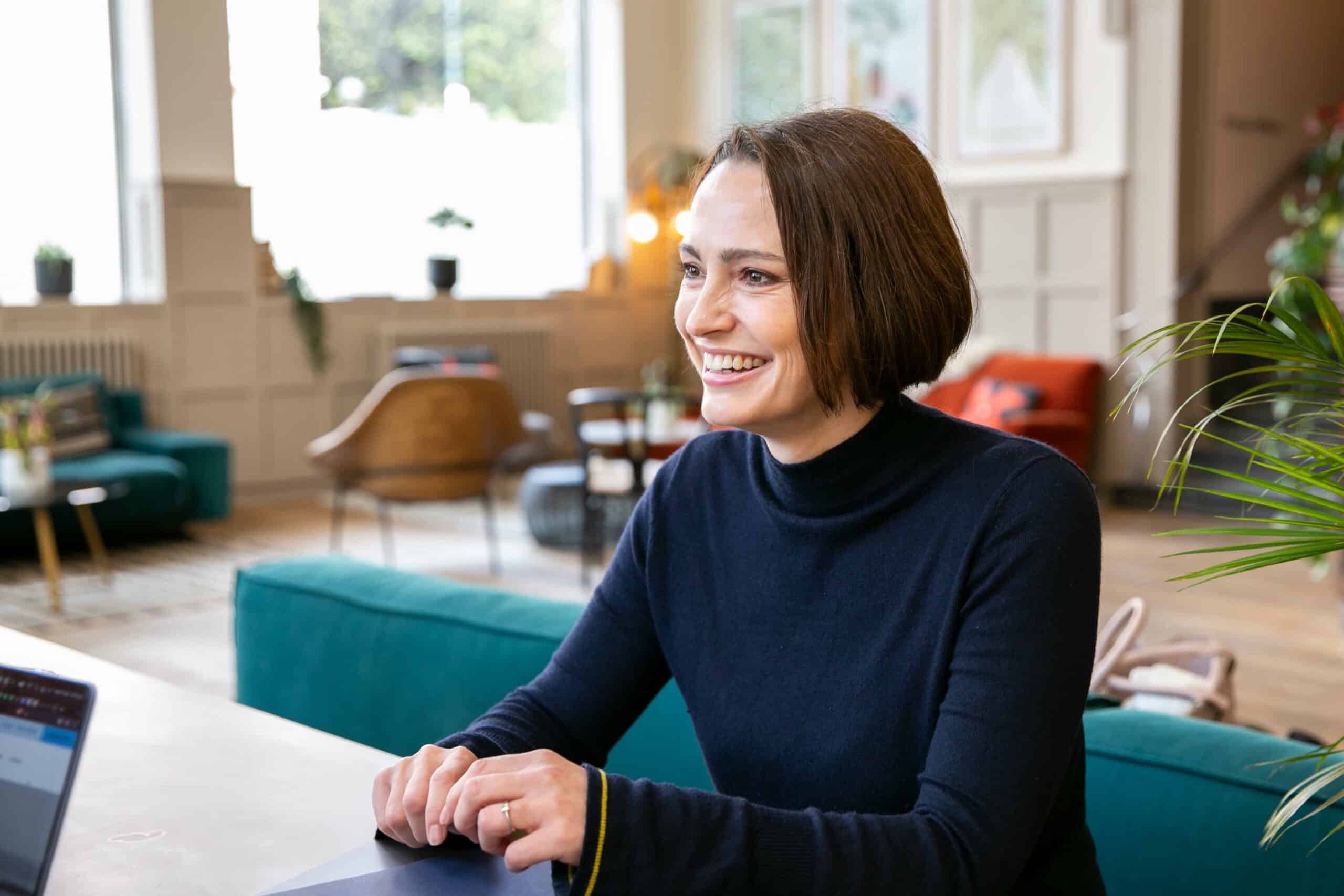 When searching around for quotes for your Will, you might find some budget options that are cheaper than you might have expected. This was exactly what a late gentleman, Mr Reeves (Reeves v Drew & Others), would have found when paying just £140 for a Will to dispose of his £100 million estate!  Following his death, the Will was questioned and some of the family opposed to the administration process beginning. The judge hearing the case said that the client could only have expected levels of service 'akin to the quality of clothes at Primark'.
With the cost of living crisis unfolding and economic uncertainty having an increasing effect on our lives, it's only natural that we want to look after the pounds at the moment. But, if a lesson can be learned from the case of Mr Reeves, it's that we should make sure we pay for quality advice when getting a Will. This is even more so the case as our estates grow, especially when Inheritance Tax allowances have been and will be frozen for years.
There are a number of steps that an expert estate planner or Wills lawyer can take to mitigate the Inheritance Tax burden for those that we leave behind. A good Will can also provide certainty with careful planning and an appropriate structure. A bad Will can cause delays to the administration process, stress for the family and a large cost burden.
A simple one-size-fits-all approach to Wills will not suit the majority of people. This is especially so if there's a significant pool of assets, complex family relationships or specific gifts that you want to leave to family, friends or charities.
Every Will that we provide for clients will be tailored to their circumstances and wishes, after a full review of what's important to you.
When we meet clients wanting to have Wills drawn up, we begin by understanding your family, your assets and possessions and your wishes. We will then discuss what solutions might best suit you and your family. We've helped thousands of clients achieve their wishes with options that include providing a home for their partner, establishing trusts for their young or disabled children or give appreciation to their loved ones and charities with gifts and legacies in their Will.
If you'd like to reduce the tax burden on those left behind, plan your estate to suit your family circumstances and seek guidance in the preparation of your Will, contact one of our experts from the Wills, Trusts & Probate team on 01202 057847, who will be more than happy to have a chat about what might be right for you.
Article written by Carla Brown (Partner and Head of Wills, Trusts & Probate) and Matthew Rushent ( Trainee Solicitor).
How can we help?
When you submit this form an email will be sent to the relevant department who will contact you within 48 hours. If you require urgent advice please call 01202 525333.
Make an enquiry