Equine Discussion: Potential New Law Recognises Animals as Sentient Beings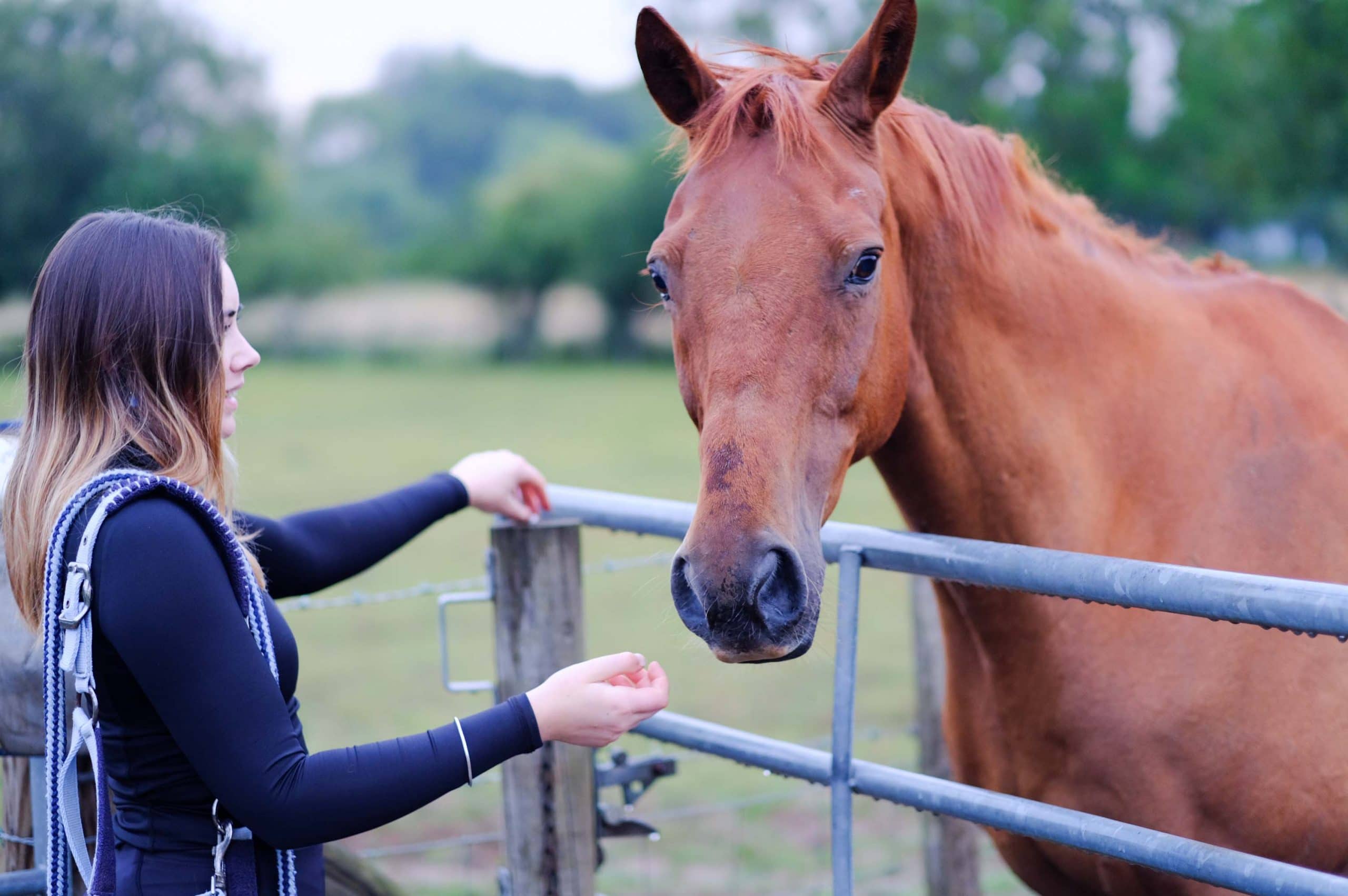 Welcome to our new "Equine Discussion" segment where we discuss recent developments in legal cases, changes to the law and other developments which may impact horse owners.
The Animal Welfare (Sentience) Bill is currently making its way through the House of Commons. The purpose of the bill is to recognise that animals are sentient beings and therefore they can experience pain and suffering. Off the back of this, an animal sentience committee would be created which would oversee and manage efforts to take account of animal welfare and specifically animal welfare within policy making.
As would be expected in matters of this nature, the proposed new law sparked significant debate. On the one hand, it has been recognised that animal sentience is implicit in the current animal welfare legislation but that this new bill would help solidify animal sentience within the laws of England and Wales. Notwithstanding, the greatest opposition to the bills emanated from concern for farmers and people who live and work with animals and whether there would be any unforeseen consequences in respect of farming and/or other uses that animals have in day-to-day life.
The AWS Bill passed its second commons reading on the 18th January 2022 and has now passed to the committee stage. The AWS Bill will then move to the report stage followed by the third reading. There will then be a chance for amendments to be considered and it would then be for the Bill to receive royal assent for it to become law. There is therefore a long way to go before we see the Bill introduced as new legislation, if at all.
It is of course extremely important especially from an animal rights perspective that animals are recognised as sentient beings however the potential impact on industries which rely on animals such as farming and other similar rural activities need to be considered carefully in order for the Bill to do what it is set out to achieve. The greatest concern is that the Bill will "overstep" its intended purpose causing more harm than good in the long run.
If you would like to discuss an Equine related matter, please contact Ellen Shipton on 01202 525333 or ellen.shipton@ellisjones.co.uk.
Read our latest news article "Potential New Law Recognises Animals as Sentient Beings" which is part of our new Equine Discussion segment.

Click the link below to see the first instalment from our Equine expert, Ellen Shipton. https://t.co/uGknm51Mj1

— Ellis Jones (@EJ_Solicitors) February 11, 2022
How can we help?
When you submit this form an email will be sent to the relevant department who will contact you within 48 hours. If you require urgent advice please call 01202 525333.
Make an enquiry