I am a business experiencing difficulty with my loan repayments – What can I do?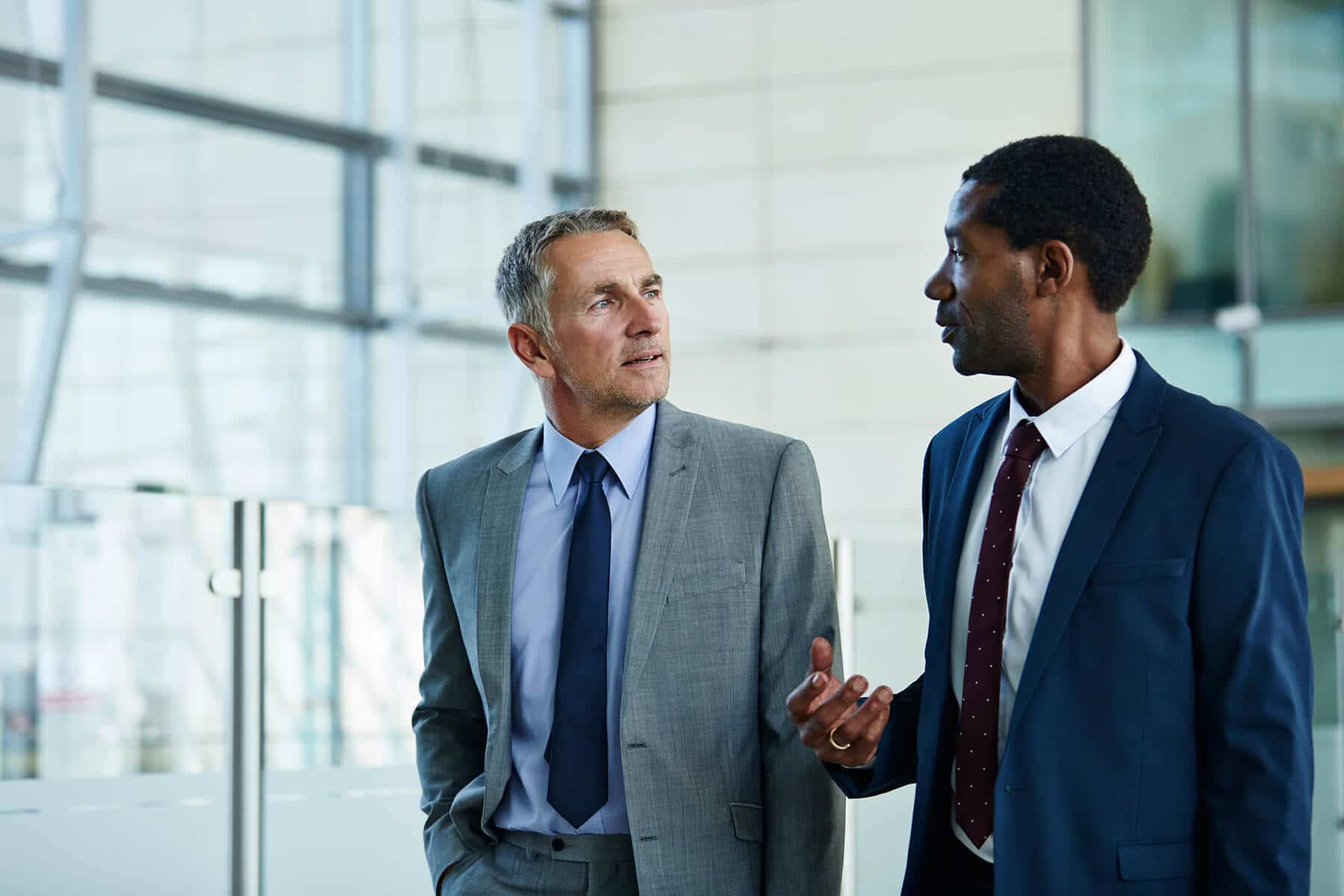 Small and Medium Enterprises ("SME's") typically have less of a financial buffer than big enterprises. This makes them more vulnerable during economic downturns. As the cost-of-living rises, along with inflation, there are concerns about the ability of SME's to service their debts and in turn, survive. Meanwhile, concerns have been raised that banks have been acting unfairly in the treatment of their customers.
The Financial Conduct Authority ("FCA") Review
On 12 July 2022, the FCA published its review into the treatment by banks of SME's who were placed into collections and recoveries by their banks.
In its review, the FCA found numerous and "repeated instances" of poor practice amongst banks. The regulator was concerned of instances where banks were rejecting offers of settlement and arrangements to pay from customers without a clear rationale. Instead, SME's were sent to the bank's collections and recoveries department. Even where forbearance options were offered by the bank, these were not always appropriate. For example, inappropriate short-term arrangements to pay were found to have been offered, but which were later found to have been unsuitable to the circumstances of the customer.
The FCA has since warned banks that it will take action if they fail to address its concerns, including fines and refunds to customers.
How Ellis Jones can help – debt restructuring
Ellis Jones' Banking & Finance Litigation solicitors have specialist knowledge and expertise across a broad range of areas acting for commercial clients in disputes with financial institutions. We are able to advise businesses on their facility agreements and help provide clarity on their legal options. We have substantial experience in dealing with claims and complaints against banks and financial institutions and can assist with negotiating favourable debt restructuring. If necessary, we also have specialist solicitors who will be able to advise on the option of insolvency or any related issue. For more information, please see our page for businesses in financial distress and debt restructuring.
If you wish to discuss the points raised in this article or have a pressing issue with your bank or finance provider, please contact William Fox Bregman or Paul Kanolik in our Banking and Finance Litigation team by calling 01202 057740 or emailing banking@ellisjones.co.uk.
How can we help?
When you submit this form an email will be sent to the relevant department who will contact you within 48 hours. If you require urgent advice please call 01202 525333.
Make an enquiry